"Yesterday is gone.  Tomorrow has not yet come.

We only have today. Let us begin"
– Mother Teresa
Getting started is easy
Follow these six steps and you will be on your way!
STEP 1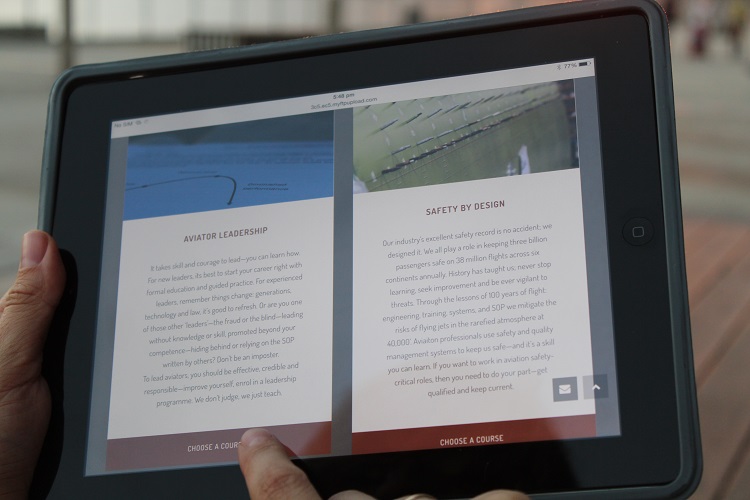 When selecting a course of study, it's best to think of your desired goal, then work back from there. What are you trying to achieve; a career change, or to develop your skills in a specific direction to apply for a job you are not currently qualified for?  Whatever the reason, this method of course selection usually works:
With your goal in mind, do some research and identify the qualifications, skills and desirable competencies needed to do that job or task.  Research job ads or job descriptions.
Look for courses that teach those skills and competencies.  There may not be any one course that can get you to your goal, but rather a pathway of a combination of qualifications and professional development programmes.
Map out a plan, your own private development plan of how you are going to learn the skills you need to achieve your goal.  It doesn't matter if you want to be a cosmonaut, or a learn to re-skin a fabric wing, the process is the same.  Plan your training pathway, based on the actual needs of the desired job or task.
Shop around and get the best training for your dollar.  Please consider ASSET Aviation Institute in your travels, we are pretty good, and we love teaching, but we don't train cosmonauts, yet.
STEP 2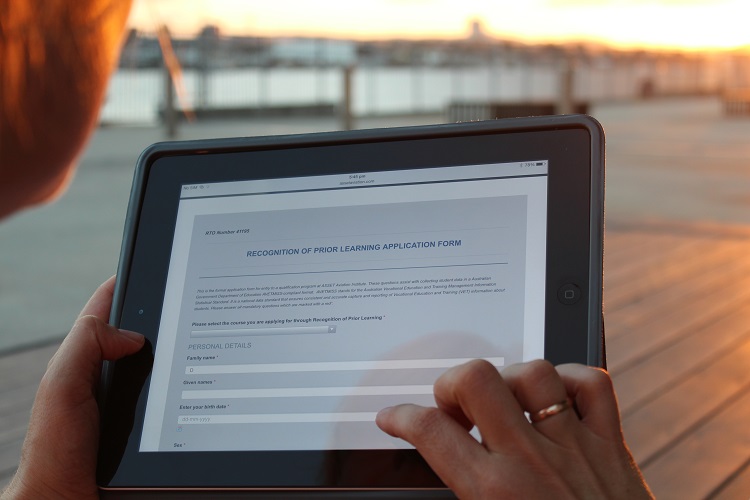 Once you have selected your course, you need to apply for admission. This means filling out forms! The reason we need your information is because some courses have strict pre-requisites and others have limited spots available. We only accept students into a programme if we believe that they have a good chance of passing. So to make that determination, we need some information from you, and the only way for us to get that information is from the application form. Once we receive your application, and if you are accepted, we will notify you with a letter of offer. If you miss out on the course you wanted, we will also notify you and clearly explain why your application was not successful this time, and offer you a few tips about how to be more successful next time.
STEP 3
Accept or Defer Your Offer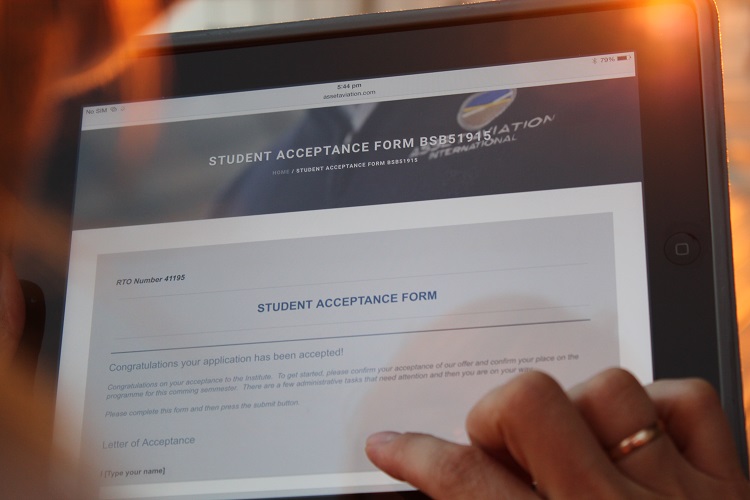 If you receive an offer for admission into a programme, congratulations! All you need to do now is to let us know that you accept the offer, and advise us which semester or course date you will be joining. But, if something happens and you can't make the course or start at the next semester as you planned, you can defer your offer and join the course at another time, without having to re-apply for your position. You can defer admission for up to a year after your application was accepted. You must accept your offer before you can enrol in your course, and this is easily done with our online acceptance form.
STEP 4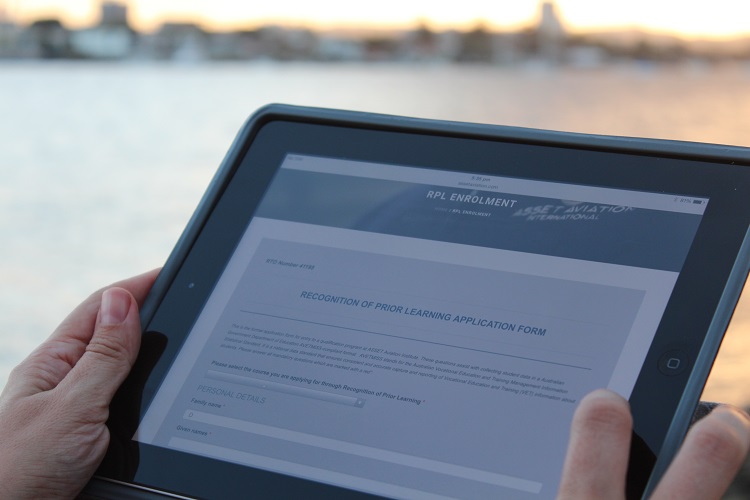 Once you have accepted your offer, and decided when you want to start studying, you need to let us know. You can enrol yourself into a course on your chosen date using our course booking page. This is a simple way of telling us which course on which dates you will be attending. Once you have enroled, we will email you the details of your enrolment and an invoice for the course fees. We understand the busy life of an aviation professional and that your circumstances might change, so you can change your course enrolment anytime using the course booking page.  You can access the course booking page from the link in your confirmation email.
STEP 5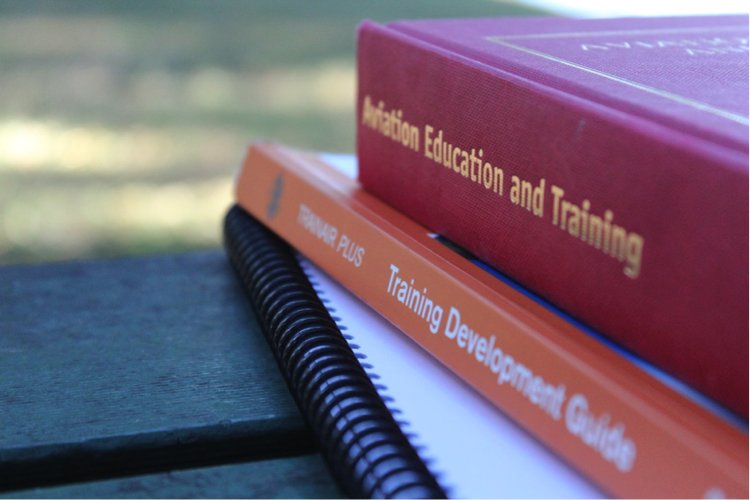 After the formalities have finished up and we have received your course fees, you will get a pack in the mail. It will contain your course ware, textbooks and assessments and information about how to log in to the learning management system and so forth. We will send you a course schedule and also information about the first day of training. The rest of the preparation is up to you. Look through the course notes, the textbooks and the assessment and start to plan your own personal study roster. Think about the course, what you will learn, how you will use this information and get excited about the programme. You are about to learn and develop yourself, this is pretty exciting so get yourself ready, prepare yourself to learn. Research shows that students who are ready to learn, learn faster and retain more. Make the most of your education by preparing yourself to learn.
STEP 6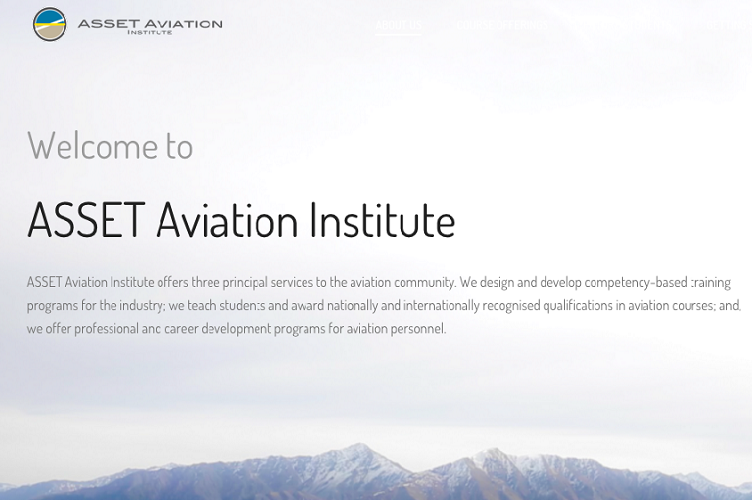 Show up to class, or log in-either way it's time to start. Each programme is different: time, location and AQF level, so please read the information about your course carefully, so you don't miss  any important dates, activities and information. The instructional staff at the Institute are here to help you learn and enjoy your experience.  Our goal is to not only teach you, but to inspire you to develop and encourage life-long learning habits.
Welcome to ASSET Aviation Institute. Settle in and have fun!